Buy Heat Exchangers Online Order Procedure
1. Call Us at 1.800.335.6650 for "immediate" order processing.
2. Complete and submit the Order Form for the type of Heat Exchanger required, Brazed Order Form, PL/PLT Order Form, once it is received, one of our customer service representatives will call you to process your order.
NOTE:

Form Orders are usually processed within 24 hours.

You will be contacted for secure Payment options and provided with delivery details.
For Technical or Order Support, please call 1.800.335.6650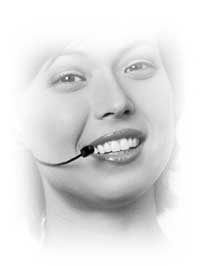 Call 1.800.335.6650 North America
Call 1.902.659.2424 International