About Buy Heat Exchangers Online
BUY HEAT EXCHANGERS ONLINE is division of SEC Heat Exchangers Inc. a manufacturer and distributor of every type of heat exchanger.
SEC Heat Exchangers Inc. has its own line of shell and spiral coil heat exchangers, can supply Copper, Nickel, Double Wall, Air Gap and All Titanium brazed plate heat exchangers or flat plate units.
As well, SEC Heat Exchangers has plate and frame (gasketted), shell and straight tube, shell and u-tube units in 316L, Titanium, Hastelloy and other exotic metals.
SEC heat exchangers are engineered and designed, and manufactured to ASME standards, carry the UM stamp and are CRN for Canada.
SEC Heat Exchangers Inc. is located in Prince Edward Island Canada, with distributors and co-production facilities worldwide.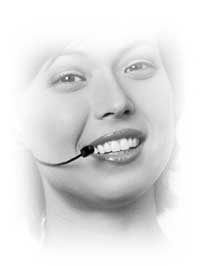 Call 1.800.335.6650 North America
Call 1.902.659.2424 International