Buy Heat Exchangers Online Services
BUY HEAT EXCHANGERS, provides Consulting, Engineering and Design Services.
Buy Heat Exchangers staff and Engineers have extensive experience in thermal design and heat transfer which will save time and costs in preparing your project.
Buy Heat Exchanger as an independent consultation is available to verify your heat transfer requirements and provide qualifying analysis.
Buy Heat Exchangers has worked with some of the world's most innovative Company's in the design and fabrication of specialty (one-of-a-kind) heating & cooling devices for the Areospace, Energy, Military and Nuclear industries.
We solve problems.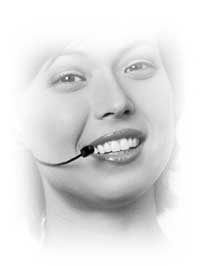 Call 1.800.335.6650 North America
Call 1.902.659.2424 International